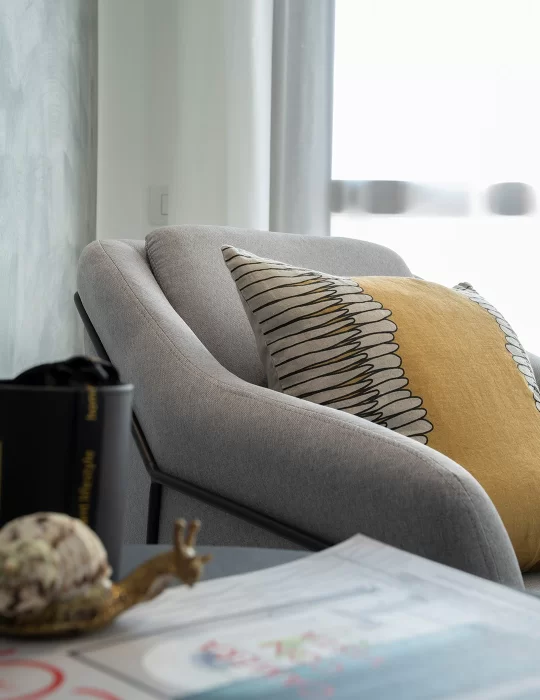 RC operates in residential complexes with apartments intended for sale or short-term rental.
RC takes care of both the design and the supply and installation of the interiors, guaranteeing a 360 ° efficient service.
Each concept is created and designed to meet the needs of a mainly business clientele. We are focused on creating interiors that are not only beautiful and functional but that maximize the potential of the real estate project by increasing its value, sales and maximizing profits. Our specialization concerns income-generating real estate projects, especially short-term rentals and the promotion of new real estate units.
RC Collection
RC presents 2 collections studied and designed for different taste and budget needs. These interior projects have been optimized both in terms of aesthetics and economics and designed with the sole aim of improving the commercial and functional aspect of our customers' properties. The numerous collaborations all over the world testify to our success and above all guarantee our motto: design makes you sell.
Tradition is the basis for a bright future.
RC provides professionals, mainly developers and property managers, with a turnkey service, capable of guaranteeing excellent quality within the agreed deadlines and budget.