Placemakers,
developers,
designers,
dreamers.
Interior design, renovation and consultancy. Riva Cantù is the ideal partner to furnish or renovate your home. Very high quality, highly experienced interior designers, internationally renowned architects and a service that covers all the work to be performed at 360 °.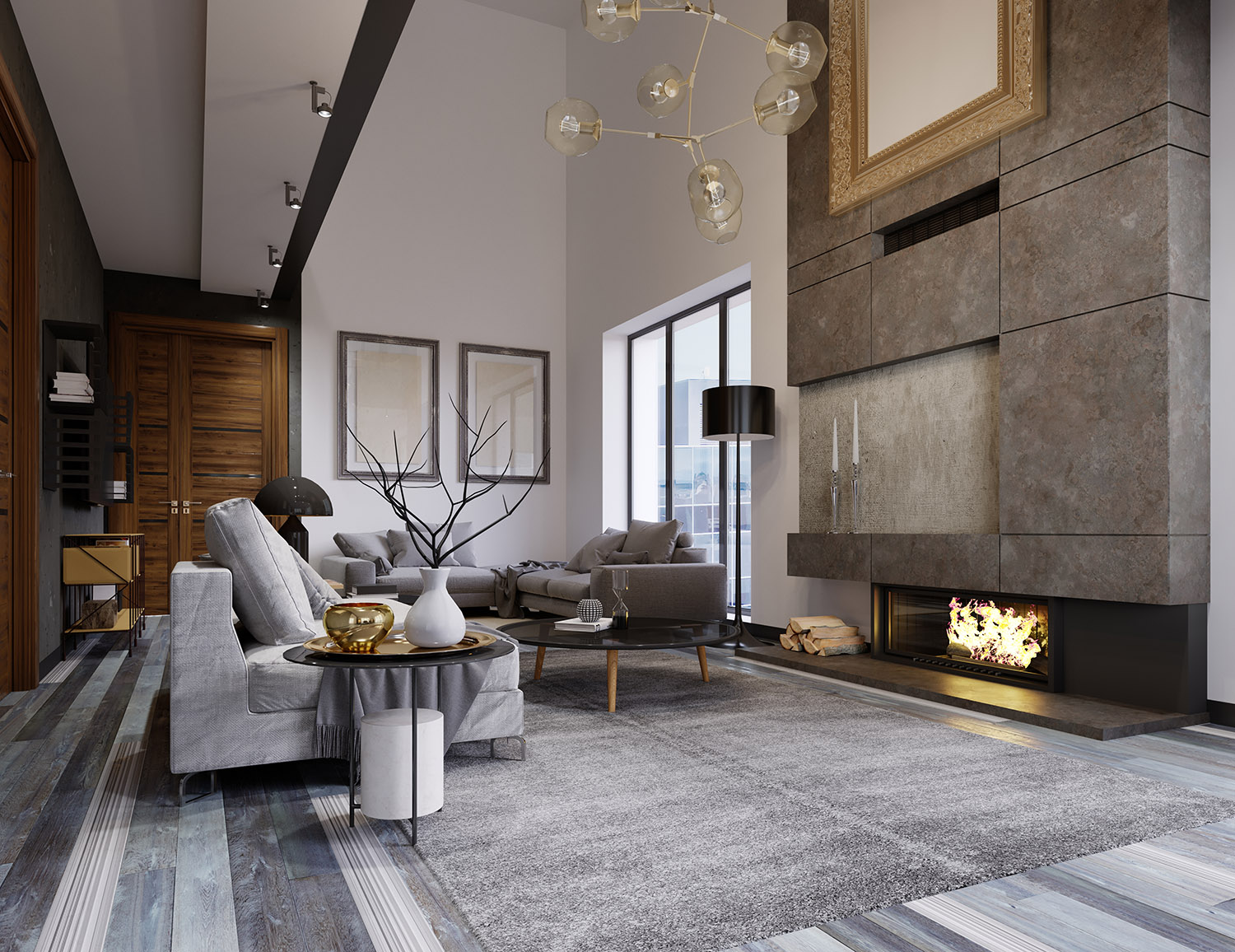 Our mission is to magnify and optimize your interior
Riva Cantù started 20 years ago from the desire to create timeless, living spaces that bring together Italian design and contemporary style. Specializing in interior design, furnishings and creating bespoke furniture, we accompany private and professional clients around the world on their design and renovation journeys, injecting the expertise and flair made in Italy into unique, elegant and functional interiors.
Riva Cantù offers the highest level of service, from interior and exterior design to construction management and administrative formalities.
A turnkey service that guarantees excellent quality within the time and budget defined by our clients.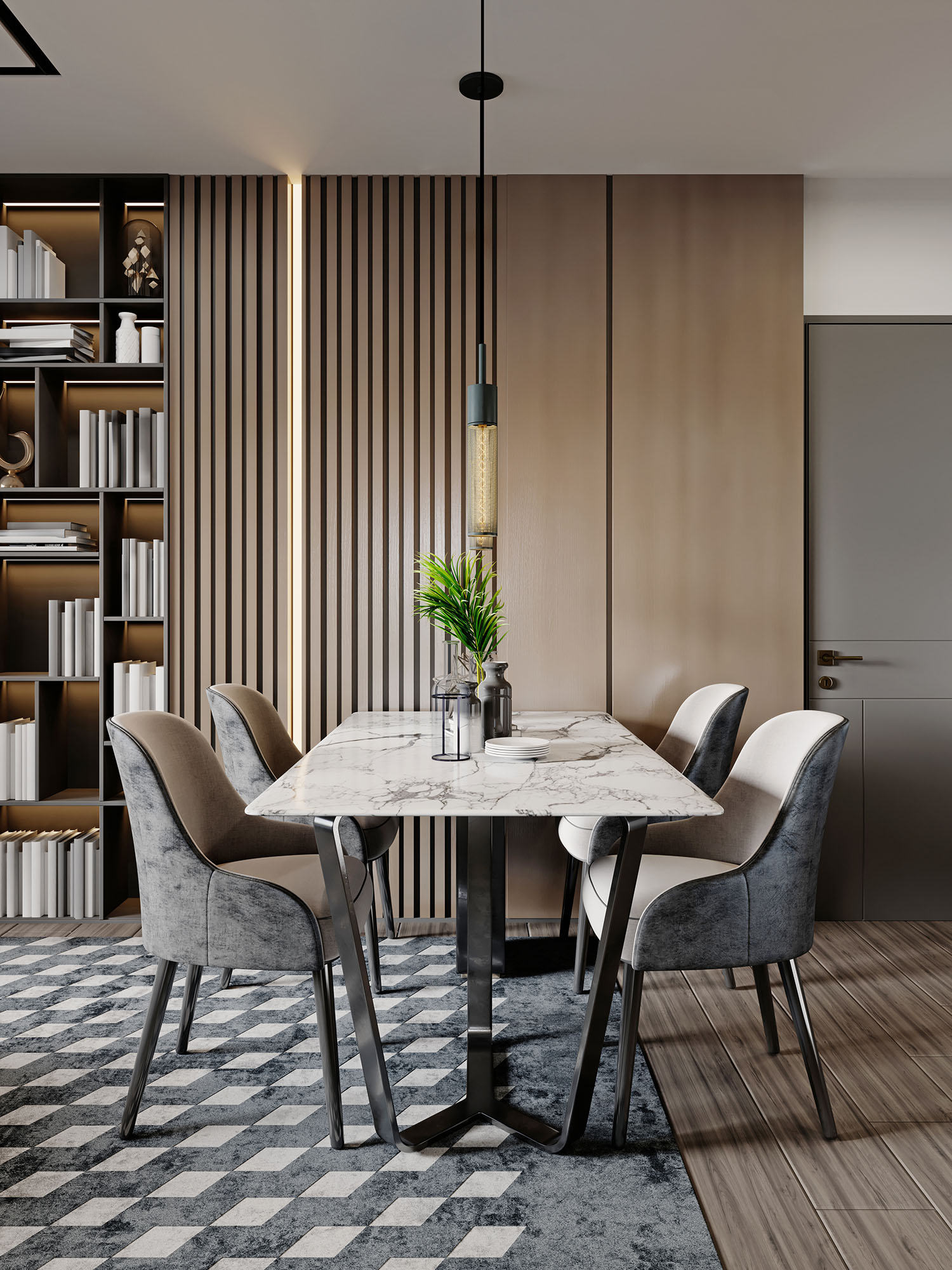 DIVERSE AND RENOWNED DESIGN
Interior Design
Our team dreams up personalized, high-end interiors by fusing creativity and experience with Italian production. We deliver fully customized turnkey projects, blending textures and natural materials, bespoke furniture and carefully selected designer brands. 
Interior Archtecture & Renovation
Whether you are planning to renovate or buy off-plan, we will walk you through the entire construction process, delivering a complete project for your interior that includes high-end design as well as the required technical plans. In cooperation with experienced architects, we oversee end-to-end projects worldwide, from luxurious villas in Italy to chalets in the Swiss Alps.
Consultancy & Custom furniture
If you are tempted to furnish part or all of your home, office or reception area in a contemporary Italian style, Riva Cantù is ready to provide you with a wide range of Italian brands that truly reflect your personal style and your way of living.
Special
Partner,
Special
Brand
Riva Cantù makes use of precious collaborations by external partners or start-ups conceived, developed and financed by Riva Cantù itself. RC is an example.
RC, a new Brand by Riva Cantù
RC through its innovative concepts improves and enhances your property by promoting its sale or rental in the shortest time and at the best price. Recent studies have shown that customer choice occurs within the first 90 seconds of their first visit.