Interior
Design,
Renovation,
Consulting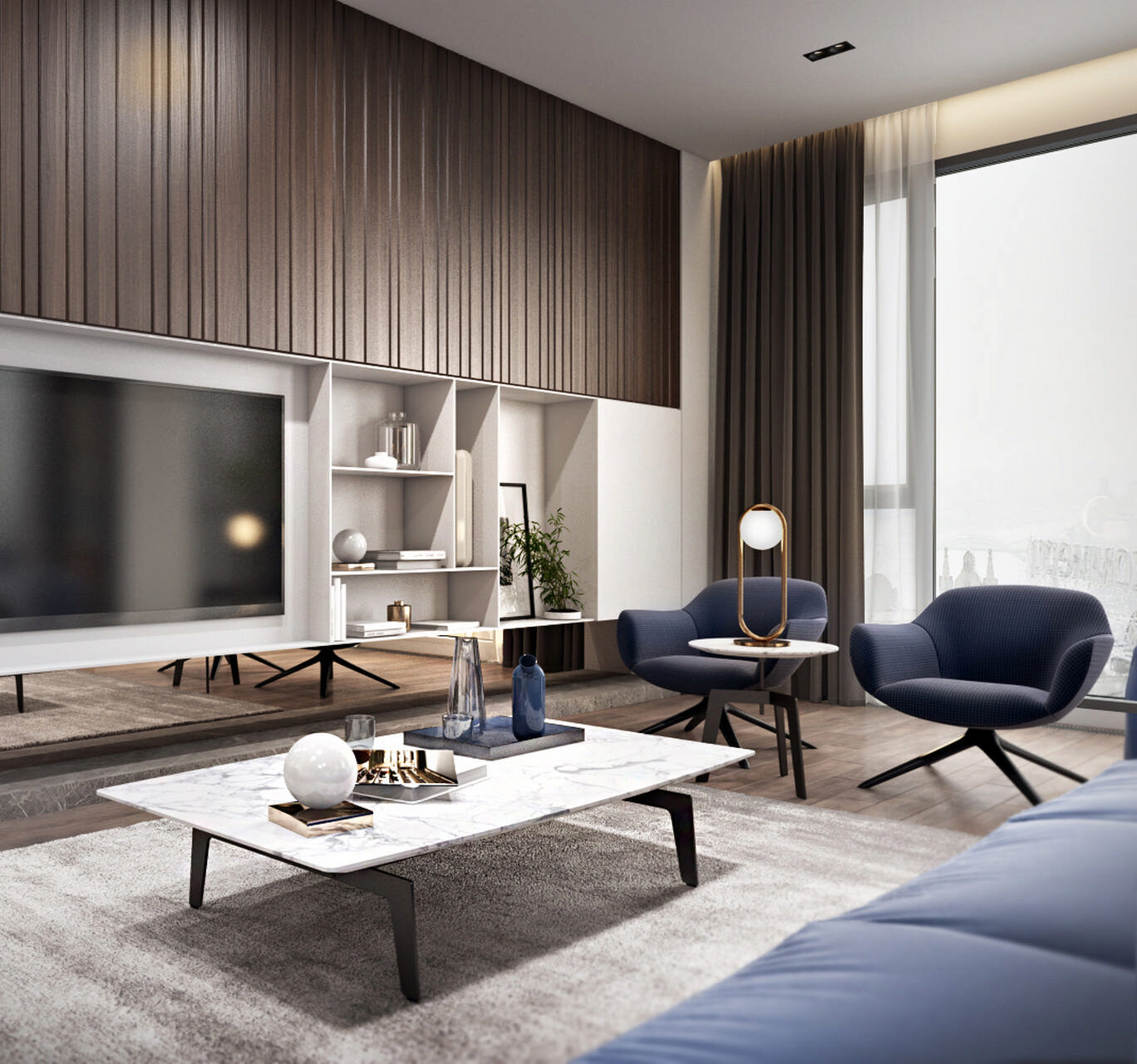 Our extensive network of professionals, furniture designers and craftsmen allows us to offer you a complete service and deliver custom, end-to-end interior projects.
We make it a point to respect the schedule and budgets established during our initial discussions to build a relationship of trust with our clients.
WE COMBINE ITALIAN DESIGN WITH YOUR PERSONAL TASTE AND BALANCE FUNCTIONALITY AND BEAUTY FOR A UNIQUE RESULT
Our team approaches every project with a holistic vision, maximizing the potential of each interior and creating unique spaces that truly reflect our clients' style, lives and functional requirements.
We assist you every step of the way, from the initial briefing, through designing the space, creating moodboards and 3D renderings, and sourcing materials, to choosing the most suitable finishes and furniture.
Our goal? To combine Italian design with your personal taste and balance functionality and beauty for a unique result.
Whether you are planning to renovate or buy off-plan, we will accompany you through the entire construction process, delivering a turnkey interior project including high-end design and the required technical plans. In collaboration with experienced architects, we create new interiors worldwide, from a luxury villa in Italy to a chalet in the Swiss Alps
The architectural and electrical plans are studied and reworked according to the design defined together beforehand, and the entire construction process is supervised by our team. Being involved from the very beginning of the interior design project gives us the opportunity to guarantee a harmonized process within the budget and timeframe that fully meets your needs and expectations. 
Our technical and creative expertise also includes commercial design for elegant offices, boutique hotels, restaurants and exhibition spaces.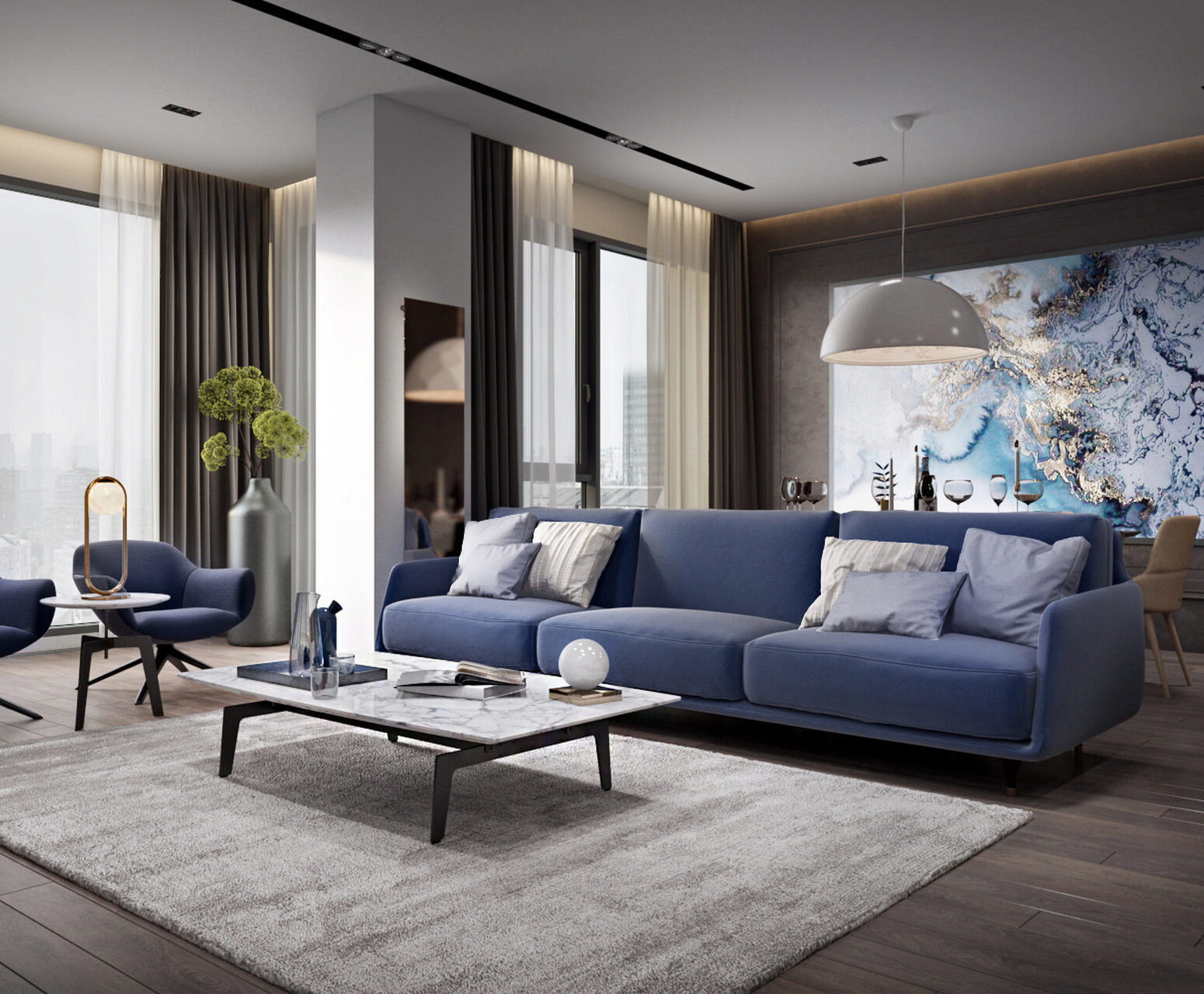 03. CONSULTING & FURBISHING
If you are tempted to furnish part or all of your home, office or reception area in a contemporary Italian style, Riva Cantù is ready to provide you with a wide range of Italian brands that truly reflect your personal style and your way of living.
Our team will assist you in furnishing all or part of your home, office or reception area in an appealingly contemporary spirit.
We work with a wide range of Italian furniture brands and an extensive network of local partners, either at the request of an architect or on the basis of your existing space. Our goal is always to respect our client's taste and precise budget and to deliver fully furnished and decorated interiors and exteriors. We take care of the entire purchasing process, from the moment you select the furniture to the day of delivery and installation.
In addition to comprehensive consulting services on furniture and brand selection, our decorators prepare mood boards and 3D renderings, incorporating the fabrics and materials we select together, to visualize and validate your choices in a wonderfully realistic way.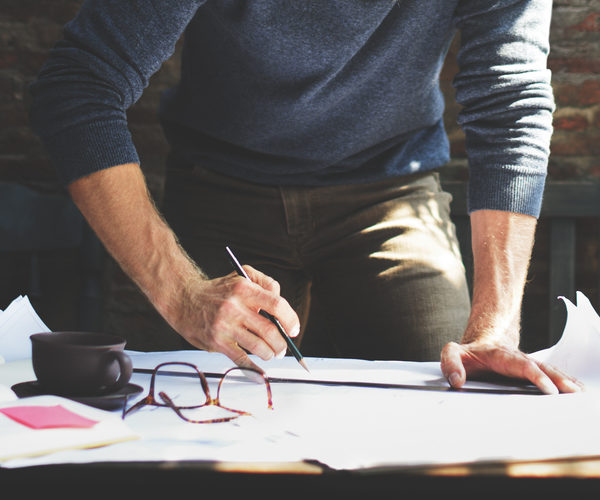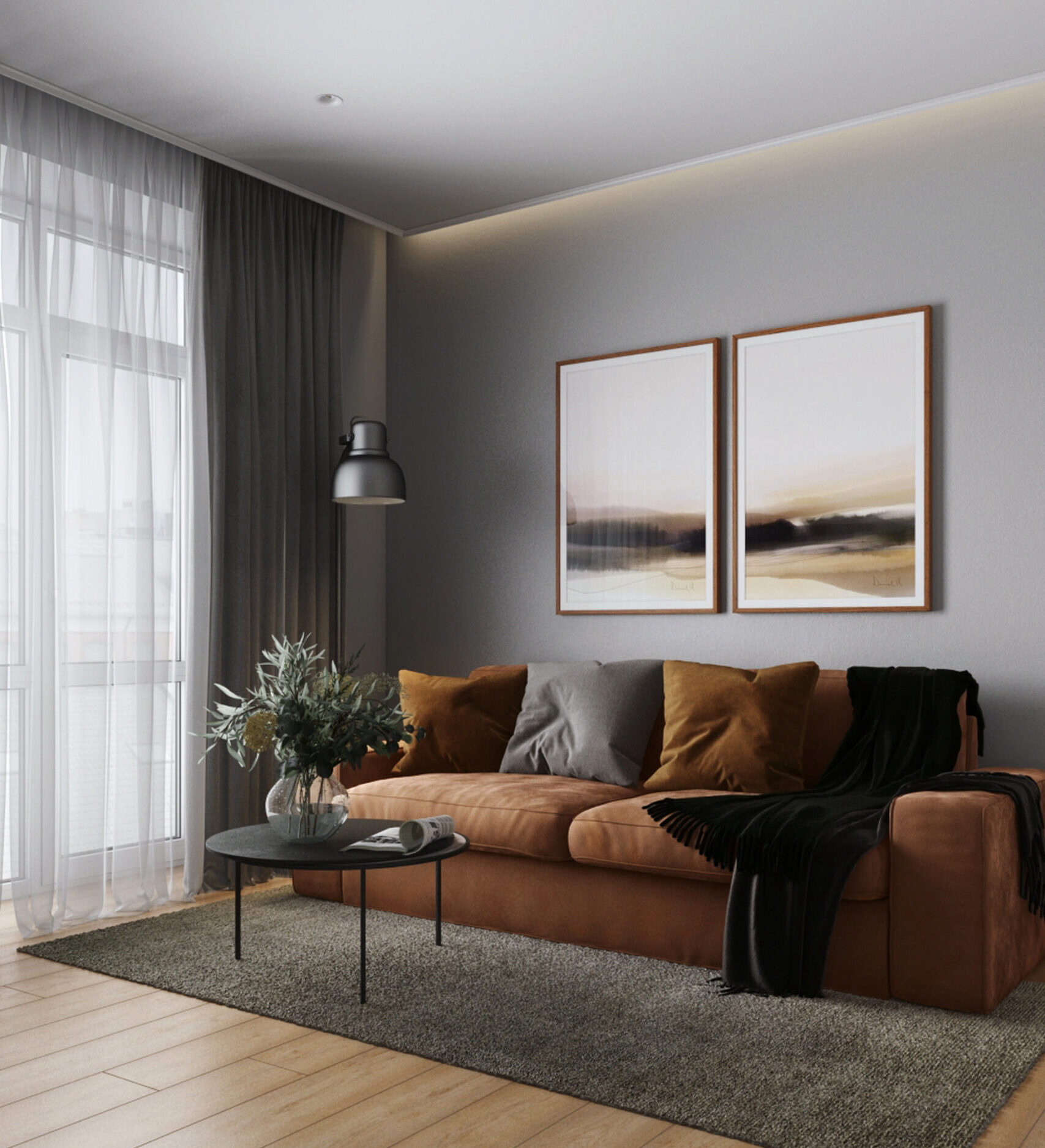 Over the years, the Riva family has developed strong relationships with a wide range of incredibly talented artisans and designers in the Brianza region, the cradle of Italian craftsmanship.
Whether you are looking for a unique table, a bespoke upholstered sofa or a bookcase that fits perfectly into your home, or if you wish to fill your home with bespoke furniture, our team will take care of the design, manufacture and installation of these unique pieces.
Our Italian artisans, marble workers, upholsterers and carpenters select the best materials to handcraft beautiful furniture according to your specifications and your budget.
01
Briefing
Ogni progetto inizia con un briefing molto chiaro e una consulenza personale, aiutandoci a capire le tue idee e le tue aspettative in termini di tempi e budget.
02
Concept Design
Affrontando gli argomenti che abbiamo discusso durante la nostra consultazione iniziale, prepariamo un concetto di design completo e olistico strettamente allineato con la tua estetica personale. Nel corso di diversi incontri, presentiamo moodboard con immagini rappresentative di ispirazione progettuale, finiture e allestimenti, ed esploriamo schizzi 2D che illustrano il design generale e la configurazione preliminare dei mobili.
03
Rendering
I rendering 3D realistici danno il cuore del concetto e condividono la visione dettagliata del designer. Questi rendering ti offrono la possibilità di immaginare lo spazio oltre a visualizzare, in modo totalmente realistico, tutti i materiali e i tessuti scelti durante le discussioni precedenti.
04
Final Project
Una volta che il concetto e il budget sono stati approvati, il design cresce, poiché elaboriamo piani dettagliati e selezioniamo con te le finiture e i colori desiderati. Il nostro valore aggiunto sta nel fornire un progetto chiavi in mano che soddisfi pienamente le tue esigenze e ti accompagni anche nei minimi dettagli dei tuoi interni.
05
Production & Development
È qui che il progetto prende vita. In qualità di project manager, coordiniamo l'intero processo creativo e produttivo per garantire conformità e tempestività. Promuoviamo una comunicazione eccezionale con i nostri clienti e fornitori per garantire l'esecuzione regolare del progetto e relazioni durature.
06
Implementation
Gli spazi iniziano a respirare. Il nostro team segue gli ordini ed esegue il controllo di qualità per offrirti un servizio di prima classe. Curiamo il layout e il design del tuo spazio fino all'ultimo elemento.
01
Briefing
Every project begins with a very clear briefing and a personal consultation, helping us to understand your ideas and your expectations with regard to timing and budget.
02
Concept Design
Addressing the topics we discussed during our initial consultation, we prepare a comprehensive and holistic design concept closely aligned with your personal aesthetic. Over the course of several meetings, we present moodboards with representative images of design inspiration, finishes and fittings, and explore 2D sketches illustrating the overall design and the preliminary furniture setup.
03
Rendering
Realistic 3D renders give the concept heart and share the designer's detailed vision. These renderings offer you the possibility of imagining the space as well as visualizing, in a totally realistic way, all the materials and fabrics chosen during the previous discussions.
04
Final Project
Once the concept and budget are approved, the design grows limbs, as we elaborate detailed plans and select the desired finishes and colors with you. Our added value is in delivering a turnkey project that fully meets your requirements and walks you through even the tiniest details of your interior.
05
Production & Development
This is where the project comes to life. As your project managers, we coordinate the entire creative and production process to ensure compliance and timeliness. We promote exceptional communication with our clients and suppliers to ensure smooth project execution and lasting relationships.
06
Implementation
The spaces start breathing. Our team follows up on orders and carries out quality control in order to offer you a first-class service. We look after the layout and design of your space down to every last element.